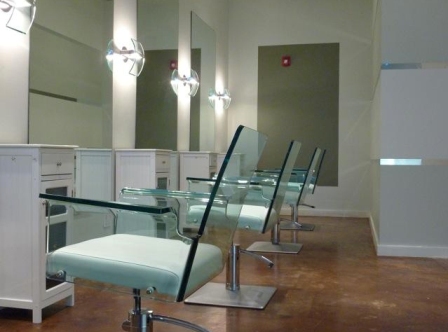 Virtue Salon + Spa

901 S Kings Dr Suite 110
Charlotte, NC 28204
704-334-1007
info@virtuesalon.com
http://www.virtuesalon.com

We are a Charlotte, NC hair and beauty salon specializing in women's hair, men's hair, makeup, nail care, skin care & spa services.

We are passionate about your complete look. In order to achieve the most beautiful and healthy results possible we use some of the best products available in the beauty and spa industry. Serving Midtown, Myers Park Dilworth and all of Charlotte. Featuring Redken, Pureology and Dermalogica products.
Commentaires
Ajouter un commentaire
S'il vous plaît connectez-vous pour pouvoir ajouter des commentaires !